Azul Points Club
We reward your purchases!
Collect points with every purchase in our eshop and get a discount on the next orders
How do you collect points?
Register, become a member and win. By making your purchases, you collect points and win. For every €1 of the value of your purchases, you earn 1 point!!! At 300 points you get a 10% discount.
€1 = 1 point

All products without discount give you points. You make your purchases and the points are automatically credited to your account.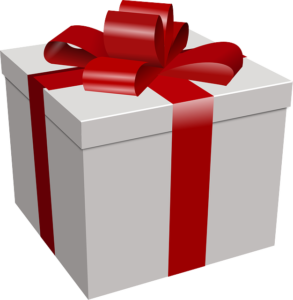 Birthday = 100 Points

For your birthday, we offer an additional 100 points for free
Registration offer
We give you a gift of 100 points with your registration
Special offers and surprises
Special offers and surprises just for you
Gift cards
In the 1st year You will receive gift cards with amounts for purchases
Invitations to events
Invitations to events and events that we will organize exclusively for members
100 birthday offer
Offer for your birthday 100 points
Free simple shipping and returns
Free standard shipping and returns for orders over €50 when you complete 500 points
Where can I find out about the number of points I have accumulated?
After logging into your azulermou.gr account, go to the "My Account" link located at the top of the page (or at the bottom in the "Members' Area"). In the "My points" tab, both the points you have accumulated per order and their total are presented in detail.
How can I use my points?
Before starting the process of your next purchase, log in to your account.
Choose the products you want and place them in your shopping cart. Make sure beforehand that you have accumulated at least 100 reward points (from the "My Points" tab in the link: "My Account").
When completing your purchase and more specifically in step 3 "Payment Information" where you choose the method of payment for your order, i.e. Cash on delivery or Payment by card, you will be informed of the total points you have collected from previous purchases as well as their value in euros.
There you choose "Apply Points" if you want to redeem all the points you have accumulated and thus the corresponding discount is applied to your order.